Flower Arranging
Flower arrangement stands, pedestals, turntables, florists' pinholders and bridal accessories.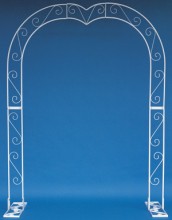 Arches, crooks and hoops, candelabra and wedding candles.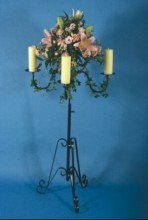 A large range of adjustable telescopic pedestal bases and tops.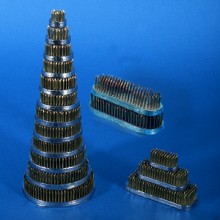 Pinholders, kenzan or frogs. Call them what you will, we offer a huge range!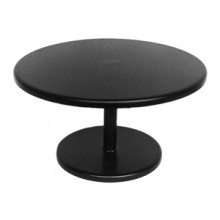 Ideal for flower arranging - or for icing cakes!